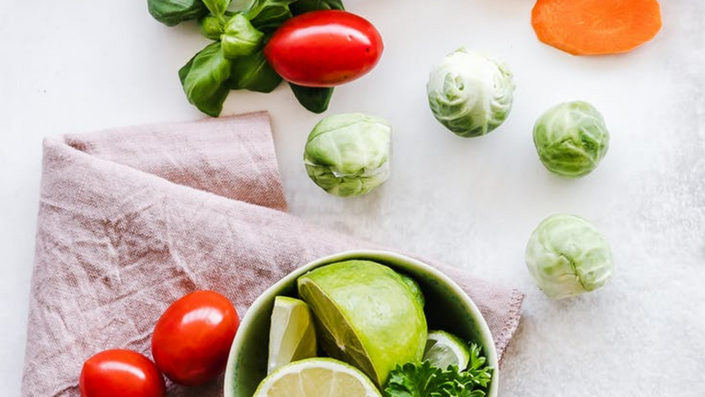 The Digestive Wellness Program
A 4-week program to support and nourish your gut
A comprehensive program for those who need it most.
The Digestive Wellness Program is a 4-week evidence-based online program designed to nourish your gut by teaching you everything you need to know about supporting your digestive system. Learn the best foods to eat (and which ones might be causing you discomfort), how to support your microbiome, improve bowel habits, practice mindful eating, reduce stress, and gain all the tools needed to live a gut-friendly lifestyle.
If you have IBS (Irritable Bowel Syndrome); common complaints like gas, bloating, constipation or diarrhea, or an interest in learning about digestion and how you can integrate wonderful new knowledge and habits into your life, this is the program for you.
The Digestive Wellness Program is comprised of four weekly modules and over 20 comprehensive video lessons and worksheets. Modules are released weekly. Watch at your own pace, replay videos, or review course material anytime you want!
Program Overview
WEEK 1
Gain access to your full recipe e-book, and optional weekly meal plans
Dive into the entire digestive process, the important roles of various organs, and common imbalances found throughout the GI tract
Discover the best foods to eat for digestive health and which foods may be causing you discomfort
Learn about FODMAP foods, the role they play in digestive symptoms, and how to start tolerating them better
Learn how to use a food journal to track how you feel when you eat
WEEK 2
Learn about microbiome in depth, including what it is, why it's so important, and specific steps to support it
Learn all about prebiotics and probiotics and the roles they play in boosting gut health
Learn some of the best food preparation methods specifically for gut health
Discover 7 daily habits for digestion and mindful eating and how you can start implementing them in your life
WEEK 3
Learn all about meal timing and why it can be helpful for supporting digestion
Discover the best superfoods for gut health
Learn all about some of the best herbs for soothing and supporting digestion
Learn about Meghan's favourite supplements for gut health
Explore 5 gentle stretches for digestion
WEEK 4
Learn about the gut-brain connection and how it influences digestion
How to rewire negative thought patterns with positive affirmations
Learn how to do a diaphragmatic breathing exercise to promote relaxation and reduce stress
Understand the importance of proper sleep for digestive healing
Gain tools and resources for staying on track long after you finish the program
You'll have access to me directly in the discussion section below each lesson. I'll be walking right beside you throughout the entire 4 weeks to answer questions and help guide you in any way you need.
Learn how to improve your digestive health in an interactive format. Start discussions with others who are on this journey with you, get answers to your all your gut health questions, eat delicious, soothing recipes and gain all the tools you need to support and nourish your gut.
Your Instructor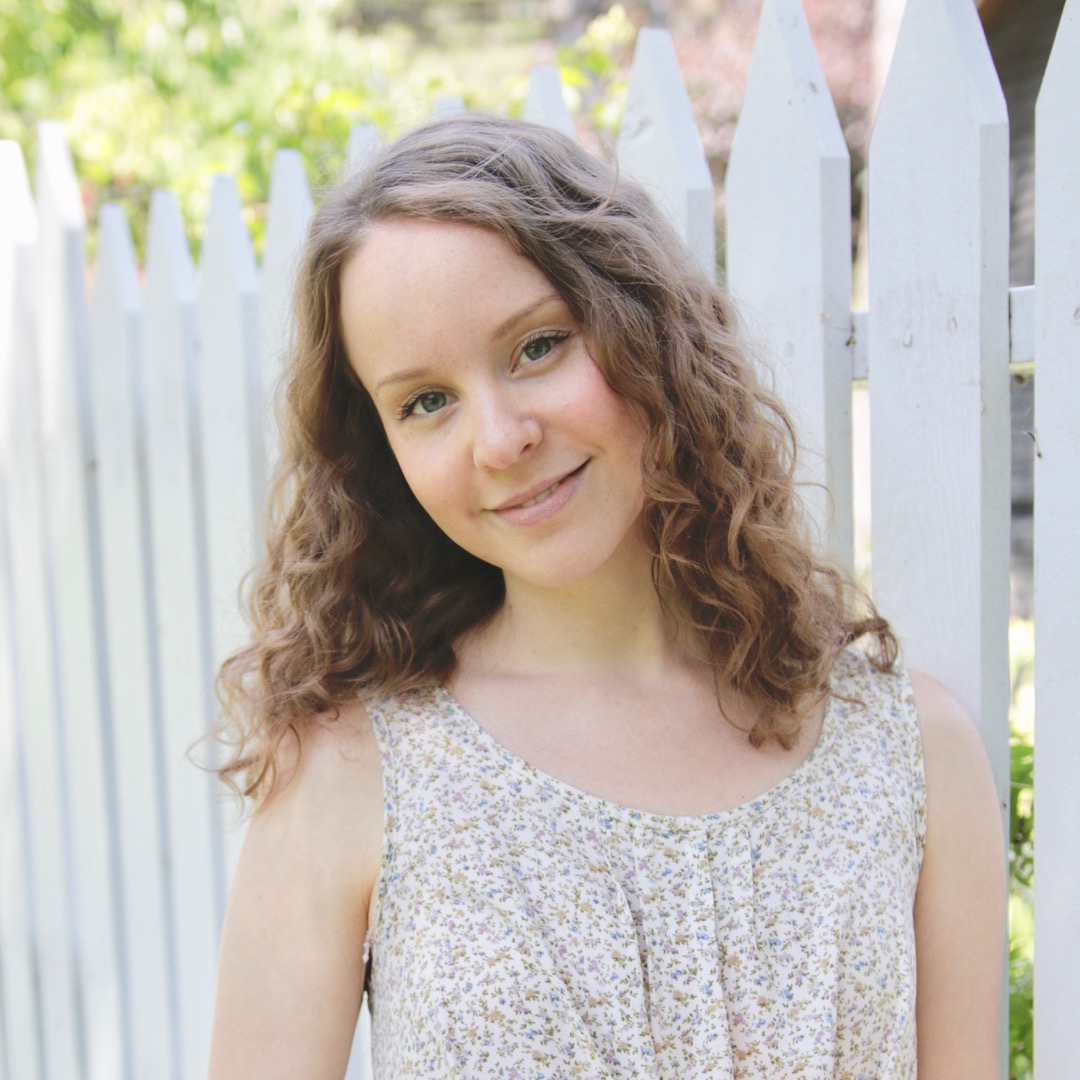 Meghan Livingstone is a Certified Holistic Nutritionist, blogger, and YouTuber with a passion for simple, healthy living. Through her digital courses, blog, and weekly videos on YouTube, Meghan offers inspiration and evidence-based education for living well on your own terms.
Meghan's philosophy on health and life is grounded in nurturing our health, living simply, honouring intuition, and having a balanced, non-restrictive approach to wellness.

Frequently Asked Questions
When does the course start and finish?
This course begins immediately when you enroll. While each module is released weekly over four weeks, you have total control over the speed at which you move through each lesson.
How long do I have access to the course?
After enrolling, you have unlimited access to this course for as long as it's in existence! It'll continue to be accessible across any and all devices you own.
What if I am unhappy with the course?
If you are unsatisfied with your purchase, contact us in the first 30 days so we can discuss what can make your experience the best it can possibly be.
What is the refund policy?
All sales are final.
I'm vegan/vegetarian. Is this program suitable for me?
The Digestive Wellness Program emphasizes plant-based eating, but is not a vegan or vegetarian program. However, many can be swapped out with vegan/vegetarian alternatives if you prefer.
Ready to give your gut the support and nourishment it needs?